Save 10% And Donate 10%
02/22/16
Help keep the Red River Gorge safe for climbers for years to come - and get a great deal in the process!
Use coupon code #RRG at checkout and get 10% off your order!
RockStuff.com will donate 10% of your purchase total to the Red River Gorge Fixed Gear Initiative.
Red River Gorge Fixed Gear Initiative is a nonprofit organization formed with the sole goal of updating hardware at Red River Gorge with proper fixed gear so the area will be a safe climbing destination for decades to come. Visit their site here or their Facebook page here to keep up with the good work they're doing!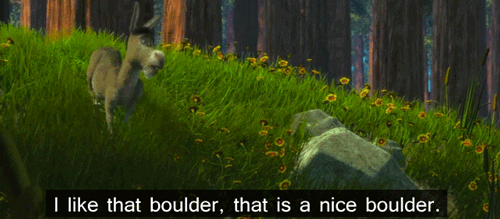 News Archive